The library presents: Blind Date with a Book!
Blind date with a book is a great way to discover new books that y
ou may not have necessarily picked for yourself.  Read on to find several blind dates to choose from!  Once you have made your choice, give us a call or email the library with your blind date #, and arrange for curbside pick-up.   Your book loan includes a complimentary bookmark, and also a comment card to "Rate your Date"!  Cards returned with the book will be entered into a draw for a prize basket, and the entertaining date reviews will be shared.
 "In a potential date, I am looking for…"
BLIND DATE #1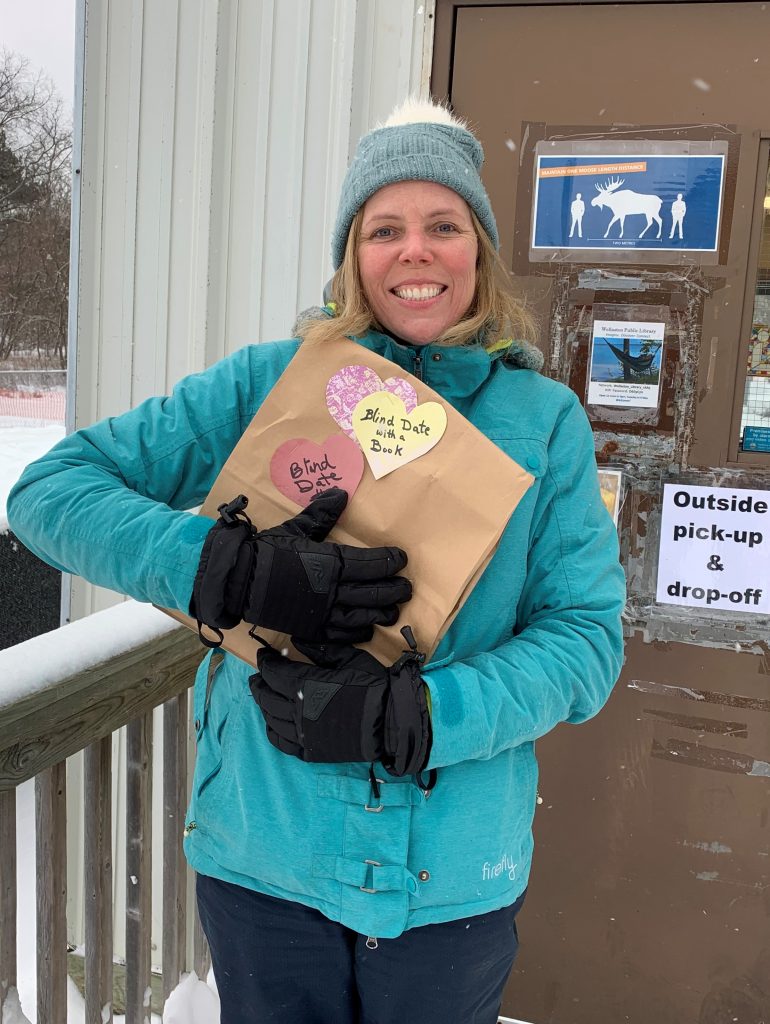 Fiction lover, seeking:
Murder mystery
Quick read
Just wait until the end…
BLIND DATE #2
Fiction lover, seeking:
Fantasy
Fast paced with plenty of action and danger
Underdog
BLIND DATE #3
Nonfiction lover s
eeking:
Good habits
Redefining success
Old soul
BLIND DATE #4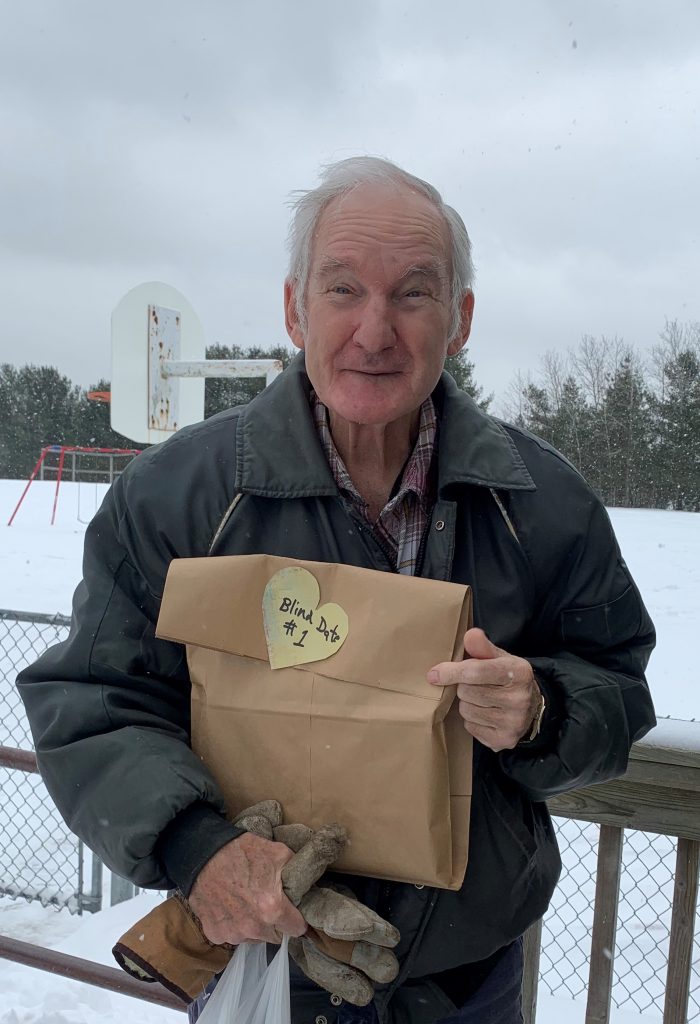 Hopeless romantic seeking:
Humour
Suspense
Mystery
Big finish
BLIND DATE #5
Drama lover, seeking:
Difficult relationships
Secrets
Uphill battles
Tear-jerker
BLIND DATE #6
Young adult fiction lover, seeking:
Adventure
Young hero
On a quest
BLIND DATE #7
Juvenile fiction lover, seeking:
A loveable character
Friends and family
Lessons learned
BLIND DATE #
8
Picture book lover, seeking:
Relatable situations
Family anecdotes
Oh my goodness, that's so me!