Wollaston Public Library
Temple Cameron, CEO/Librarian
5629-A HWY 620 Coe Hill, Ontario, K0L1P0
Tel/Fax: 613.337.5183
Email: The Librarian
Open for curbside pickup
Tuesday to Friday 12noon to 5pm
and Saturday 10am to 1pm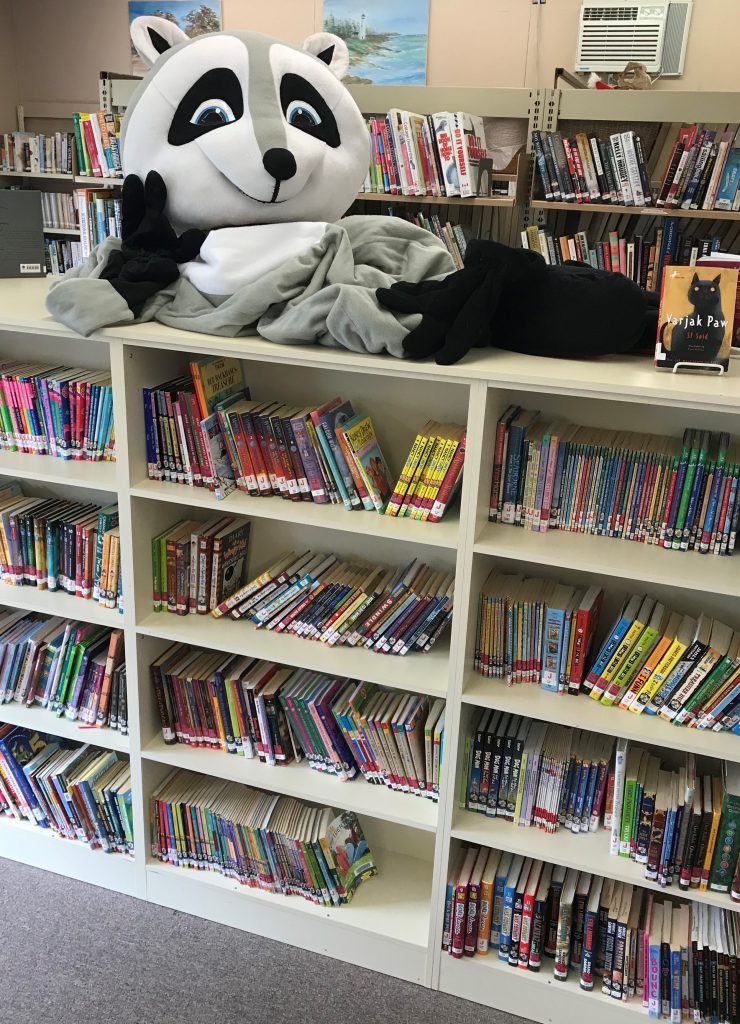 The library is open for
curbside pickup!  
Phone ahead, and we can meet outside to exchange your books and DVDs.  
Not sure what there is to check out?  You can browse at home with the online catalogue.  
Or, even better, we can discuss your selections over the phone.
Phone or email the librarian for help with browsing the online catalogue for the latest books and dvds, placing holds on the items you want to borrow, and help with downloading e-books and audio-books.  And drop us a line!  We'd love to hear from you!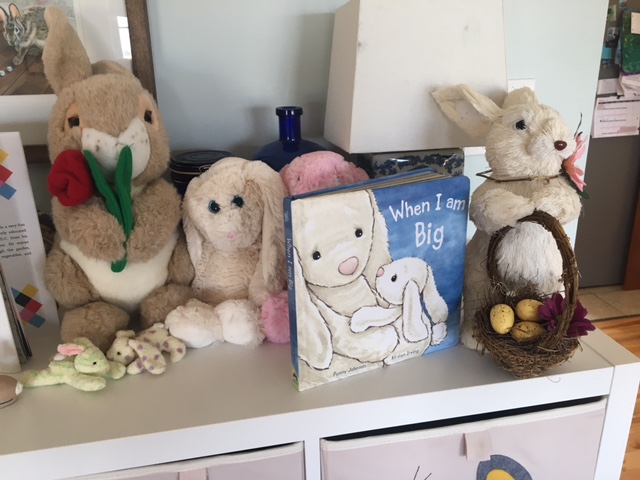 ♥ Wollaston Library