Wollaston Public Library
Kelly Veenstra, CEO / Librarian
5629-A HWY 620 Coe Hill, Ontario, K0L1P0
Tel/Fax: 613.337.5183
Email: The Librarian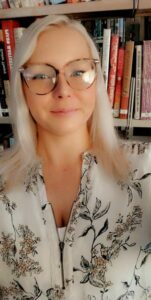 The Library Board is pleased to welcome Kelly Veenstra as the CEO / Librarian, effective immediately. Many of our patrons are familiar with Kelly, who has been employed with the library since November 2020.
Library Hours

Craft Saturdays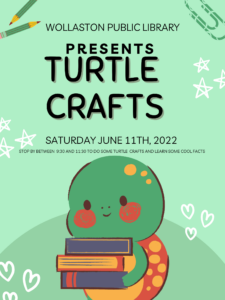 Call 613-337-5183 or email Library@wollaston.ca to book pickup and computer time.


Follow the Library on Facebook @ www.facebook.com.WollastonPublicLibrary/ for book recommendations, summer programming and updates to our donation and fund-raising program